Advantage of the Virtual Class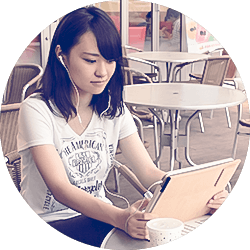 Learners can solve questions on the spot.
Learners can ask teachers questions instantly, and solve questions at real time.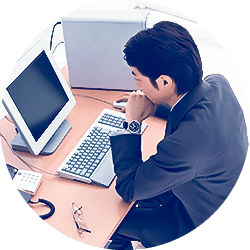 A new discovery
Learners can hear some questions given by other learners and realize new problems which would not have been discovered in self-study.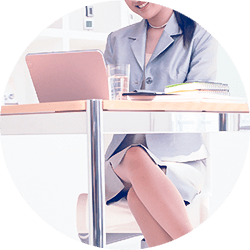 Effective learning
Adding to the video learning, frequent participations in class make a study more effective.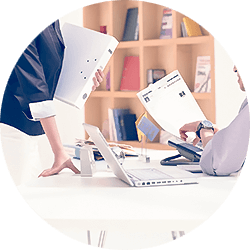 Maintenance of motivation
Learners can maintain motivation for a long period of time before examination, by talking with teachers and contacting with other learners.
An ideal learning cycle
Solving questions enhances learning motivation, and facilitates self-study. (Questions are found in self-study → Solving questions during the class →Motivation will be enhanced →Facilitate self-study even more → Multiplier good effects of the class.)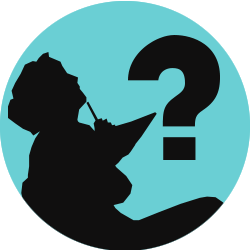 Questions are found in self-study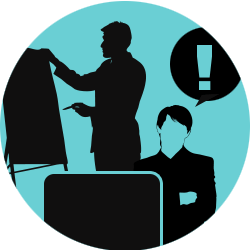 Solving questions during the class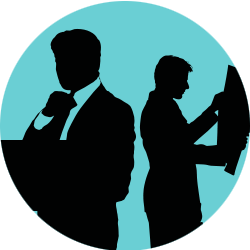 Motivation will be enhancedFacilitate self-study even more
Multiplier good effects of the clas